We repair and replace all roof types, including shingle, tile, metal and slate. Eco roofing is an experienced contractor serving Mt. Dora, FL and the greater Lake County area.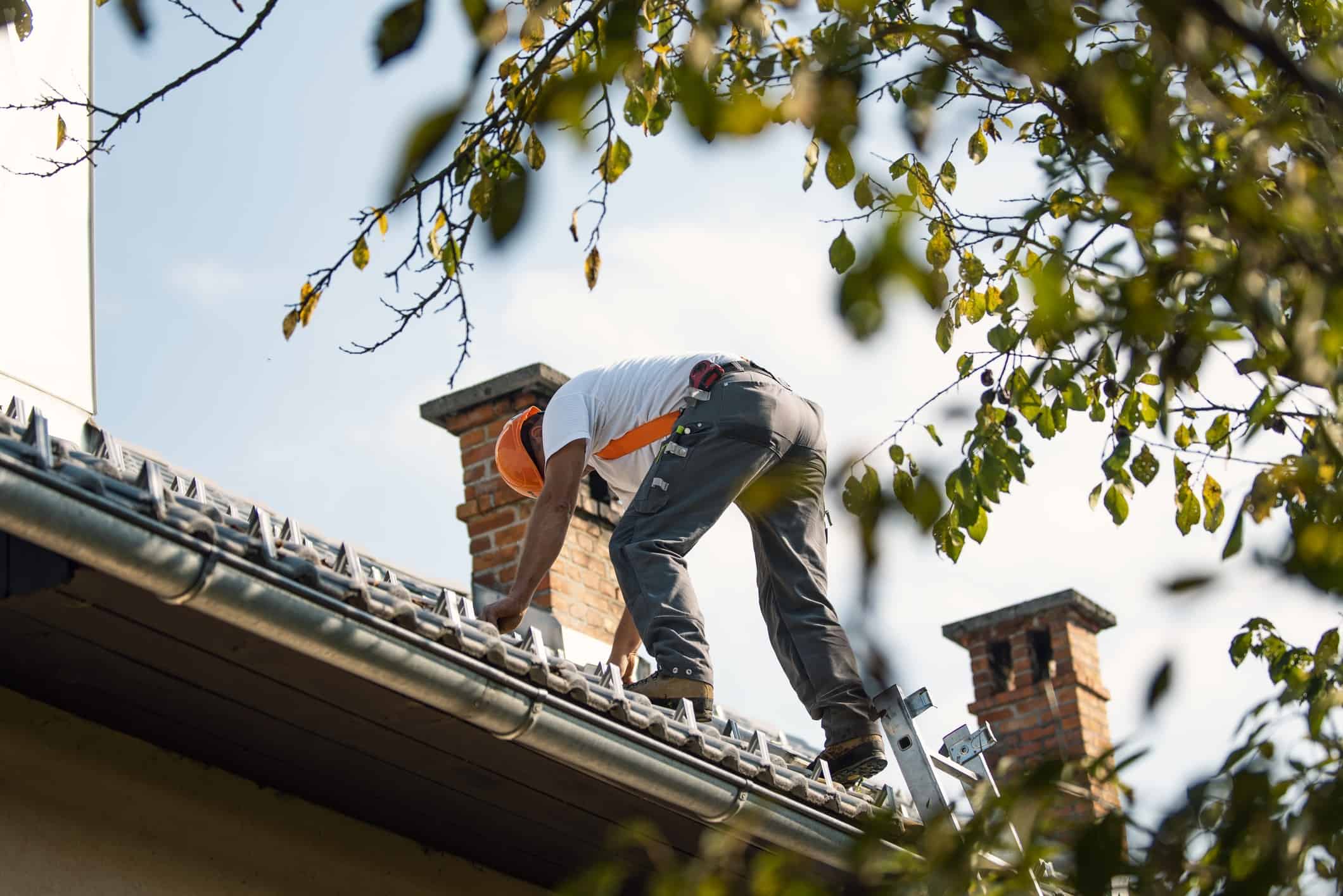 Roof Repair
Storms and aging can take a toll on your roof. We repair roofs with loose and missing shingles, broken tiles, leaks and other damage. We also inspect your roof for free and offer a no-obligation estimate for repairs or replacement.
Roof Replacement
Whether your roof has reached the end of its life or has sustained major damage, we are prepared to handle the job. If you are unsure if your roof needs to be replaced we can inspect the damage and provide a free, no-obligation recommendation and estimate.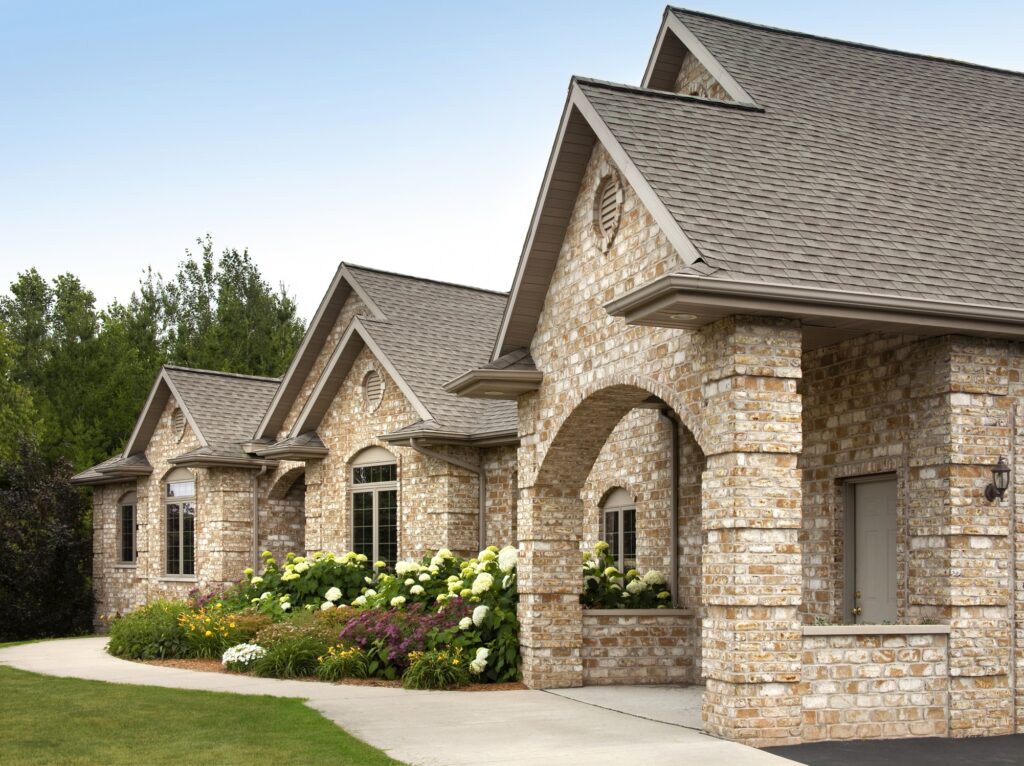 Emergency Roofing Services
Severe roof damage from falling trees and hurricanes is an all too common reality for Central Florida home owners. Eco Roofing Division is here to help you protect your home with emergency roofing services in Lake County, FL. Contact us for emergency roof tarp services to protect your home from the elements.