Tile roofing a popular choice for Florida homes. We offer many options to choose from for your Lake County roofing project.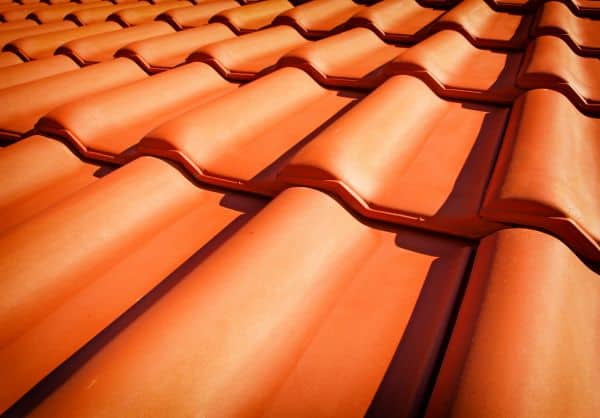 Clay Roof Tiles
Historic Spanish Florida charm is the result of choosing beautiful clay roof tiles. While naturally orange or red in color, you can choose virtually any color, shape or size. Choose clay for flexibility and wow factor.
Concrete Roof Tiles
Cement or conrete tiles offer maximum protection from the elements and typically have a 40 to 50 year lifespan. Enjoy a wide variety of color, size and shap choices. Choose concrete tiles for ultimate durability and longevity.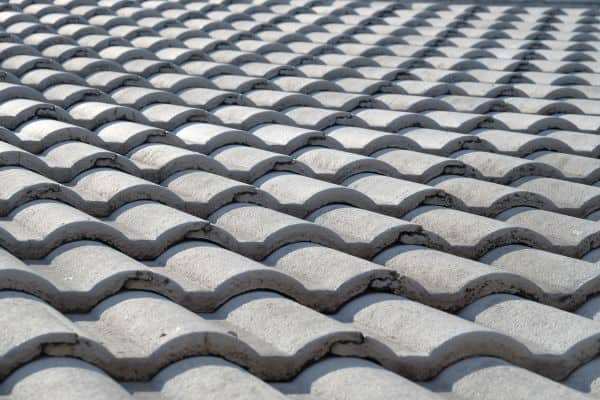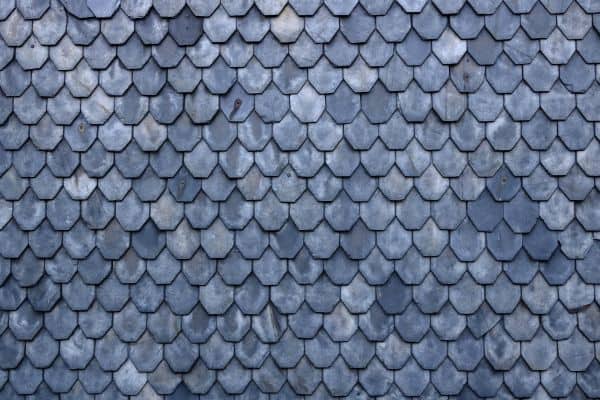 Slate Roof Tiles
Manufactured from natural rock, slate roof tiles offer the durability and longevity of cement tiles and a spectacular natural appearance. Choose slate for a premium look and outstanding durability.